Oh my goodness!  I have three new releases to show you today!  I have been busy with some CT work and these three releases are so sa-weet!
Busy Crafting Mommy Designs has a fun new kit in the store today at Scraps N Pieces. It's called Gingerbread Delights and is full of all sorts of yummy elements and papers that are perfect for scrapping your holiday baking and decorating! The kit also includes an awesome gingerbread house making kit. You can either print the pieces to make a hybrid project or use the pieces to enhance a digital page with your own personalized gingerbread house. :) This kit will be on sale for 40% off through Dec 14th so grab it quick!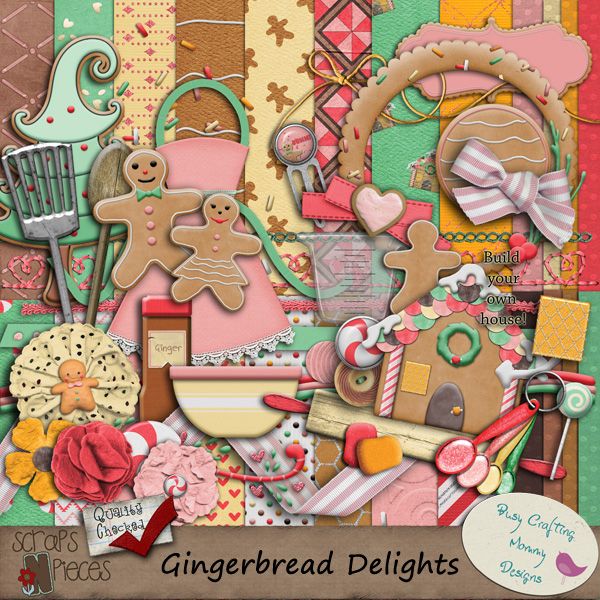 Check out the awesome pages and freebies from our CT!
By Robin: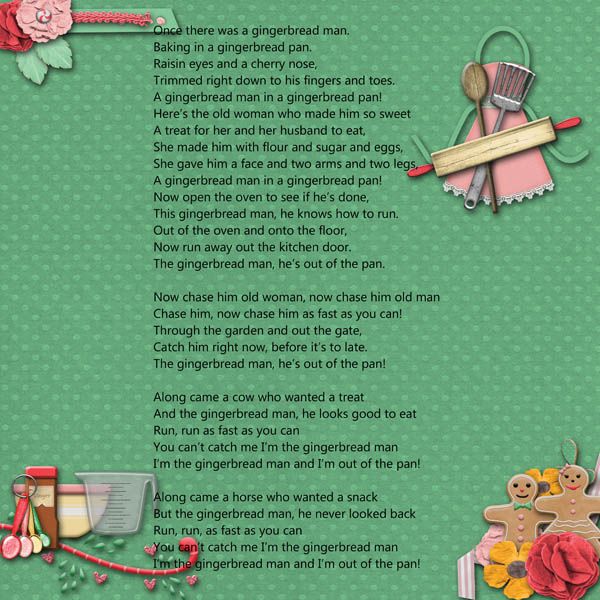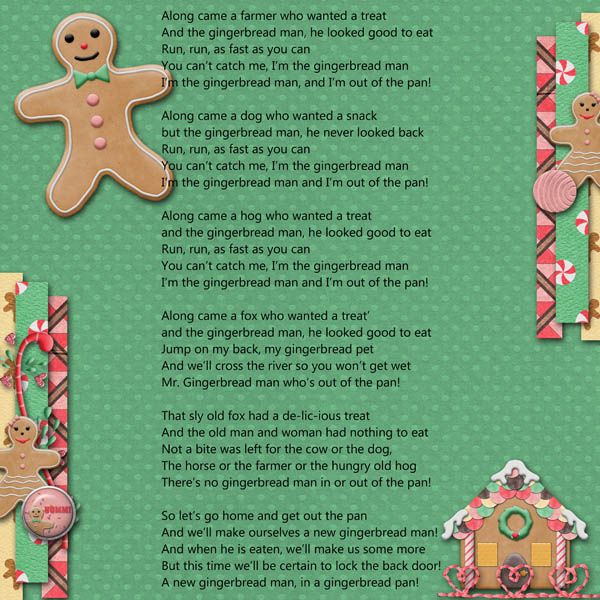 By Dani: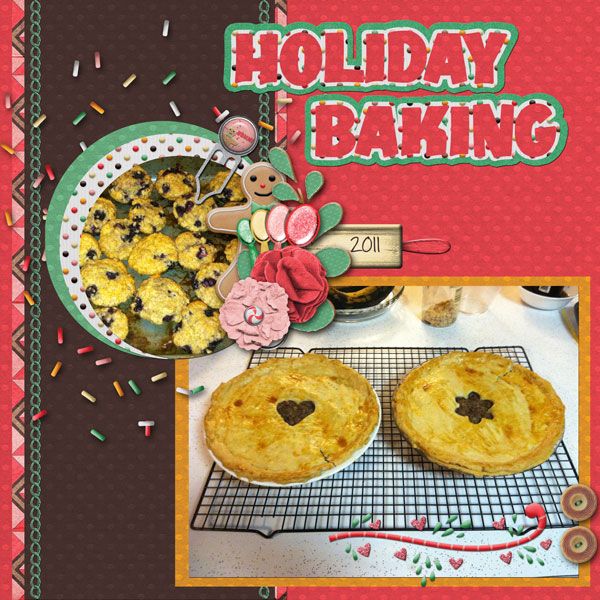 Dani also has a fun word art cluster for you: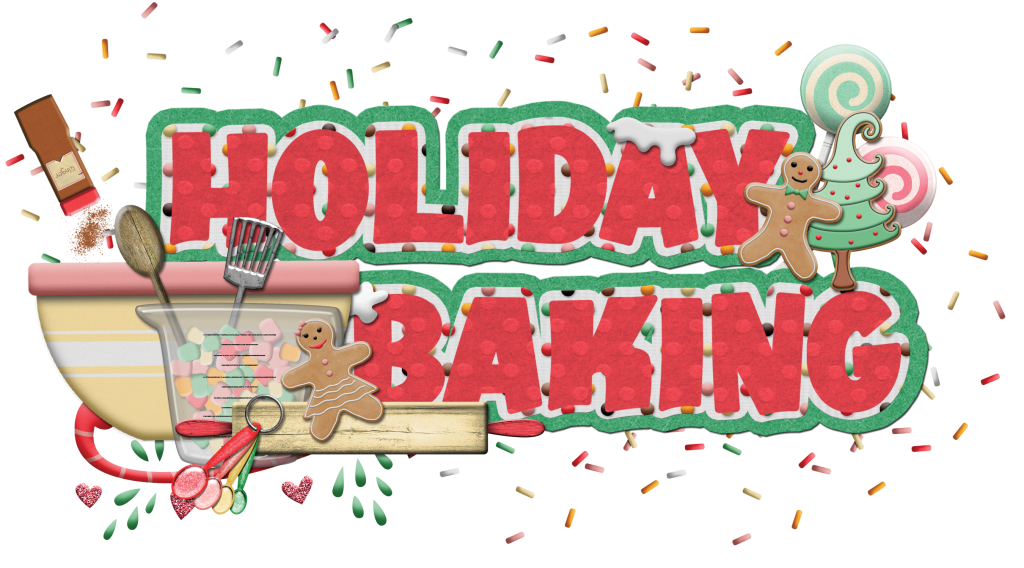 By Leah: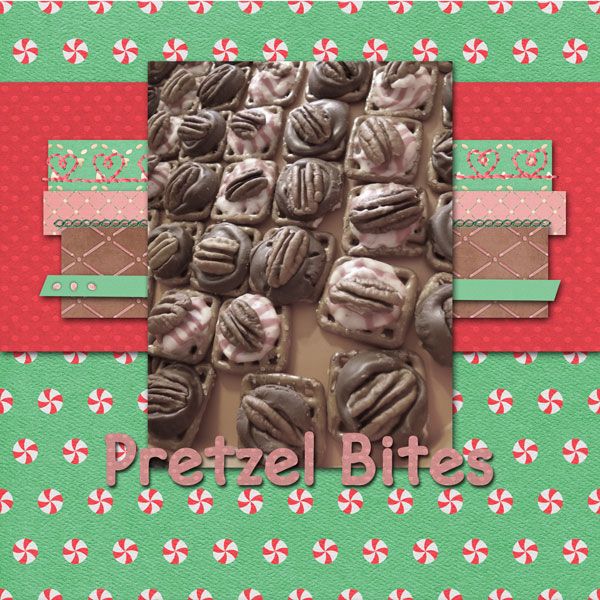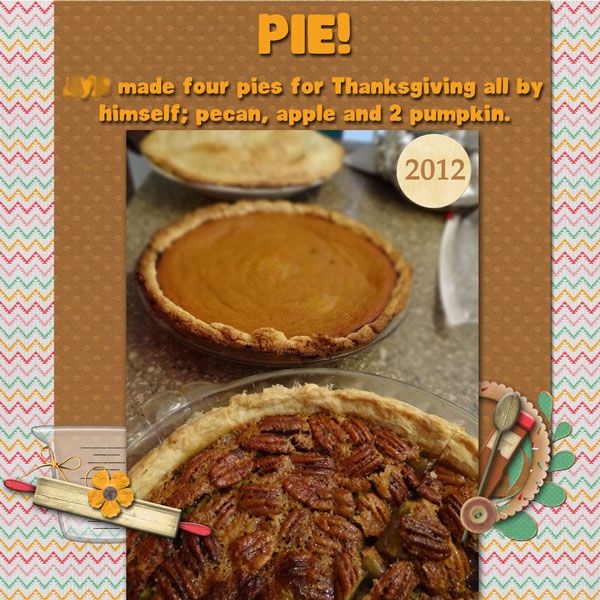 By Meg: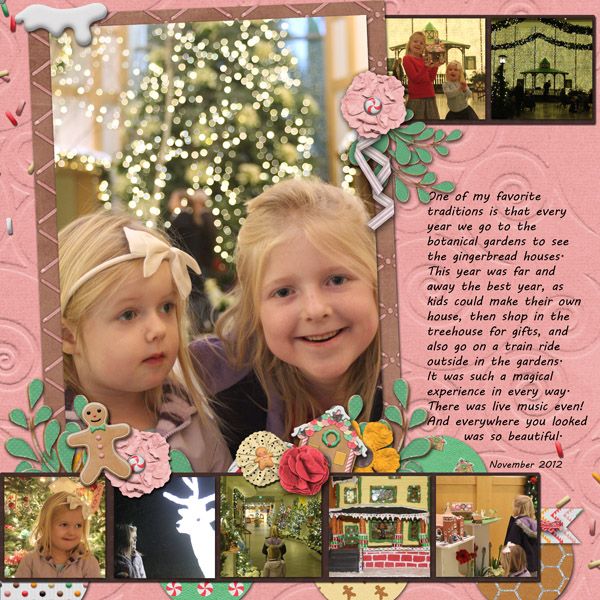 and I created this layout...
I also created this fun freebie for you...
Pretty In Green also has a fun new Christmas release today called Merriment!
My layout...
Amy's Designs also has a new release today and I was lucky enough to guest CT for her!  It's the most beautiful winter kit called Let It Snow.  Would you believe that it's only $1.50 right now?!  Wow!
Here are the layouts I created with this kit...

I also used an awesome template from Memories by Digital Design for this first layout.

I created this one for the Scraplift Challenge at SNP this month.
I also made you a little freebie!
Have a great day!